Our trusted partners are ready to lend a helping hand.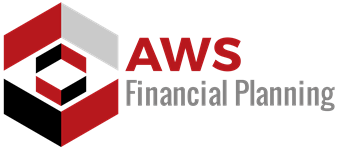 AWS Financial Planning
AWS Financial Planning is a private Financial Services Licensee, unswayed by institutional ownership, that provides advice to assist clients with achieving their short, medium and long term financial goals. Advice topics may include investments, superannuation, insurance, estate planning and/or tax advice. 
By simplifying the process of building, protecting and securing your wealth, AWS Financial Planning uses a personalised and empathetic approach to meet your needs. With optimal choice and impartial advice, it's a winning combination. 
Yelland Consulting
Yelland Consulting is a residential investment property research consultancy firm specialising in identifying projects, facilitating site acquisition and project management of construction through completion and tenancy. In addition, they also provide Buyers Advocacy services for the right clients. 
The client services team at Yelland Consulting provides a complete end-to-end service for property investors of all experience levels for a smooth, hassle-free approach to investing in property. With a transparent and seamless process, the team acts as the main point of contact for your builder, conveyancer, finance broker, financial planner and property manager throughout the purchase process and beyond.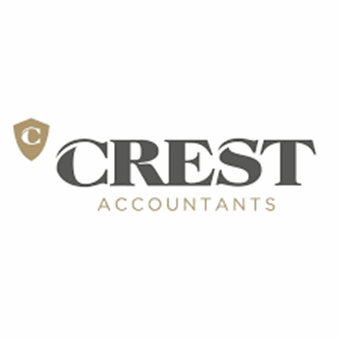 Crest Accountants
Crest Accountants have been empowering individuals, families and businesses to nurture financial success, security and peace of mind for over 45 years. They have built a strong foundation with old-school principals, trust and transparency.
The team at Crest Accountants provides specialised tax advice and lodgement services for personal and self-managed super funds. As a referral party that we recommend, we do not have any financial interest by recommending their services.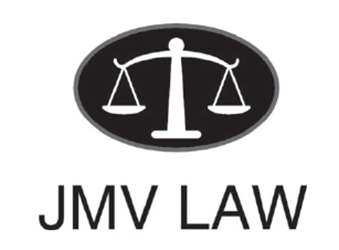 JMV Law
JMV Law is a boutique firm made up of specialists practicing in Property, Estate & Criminal Law. The firm's dedicated team was built on the bases of providing no nonsense legal services.
The team at JMV Law makes themselves approachable and accessible while handling clients' legal needs for property conveyancing for SMSF and non-super investment purchases. As a referral party that we recommend, we do not have any financial interest by recommending their services.